Don't Expire
20 August 2018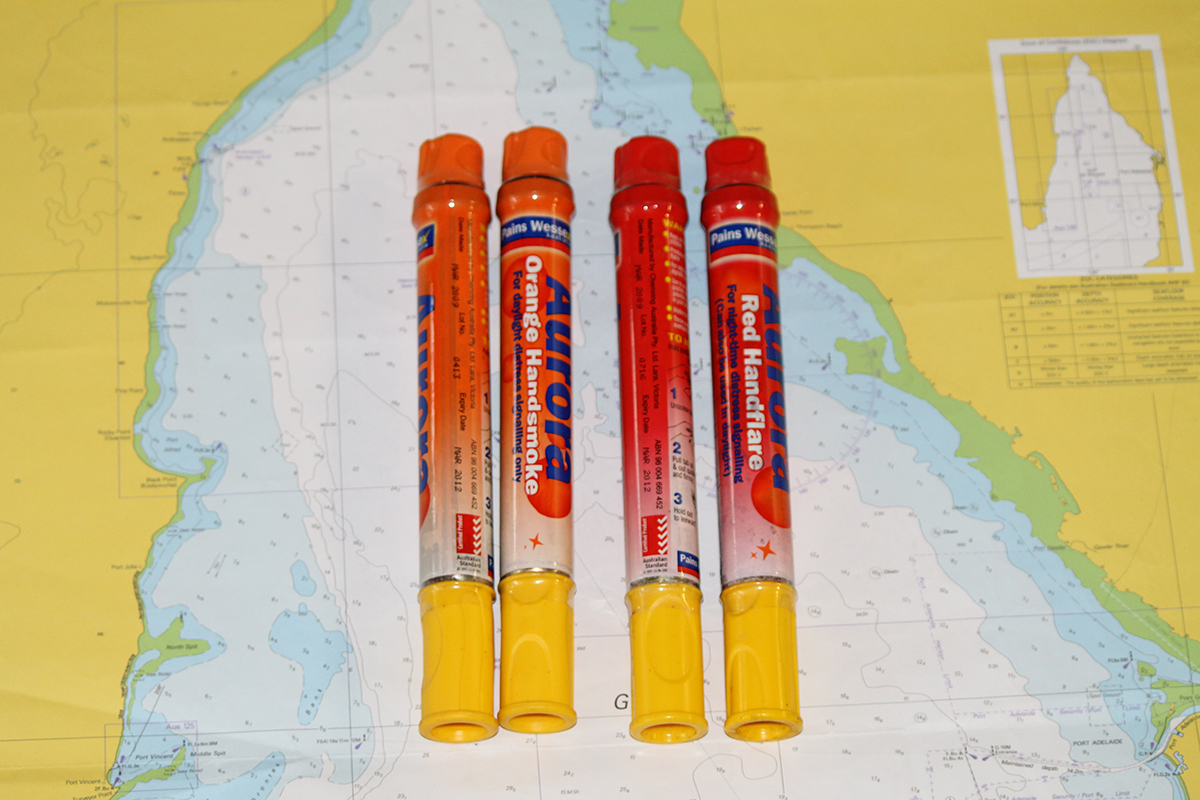 Boaters are reminded to check their safety equipment, registration and licensing to stay safe while enjoying the water.
Take the time to make sure your vessel has all of the required safety equipment for the area you will be operating in, and all items are in good condition and not expired, before heading out on the water.
For more information on required safety equipment and when it's required to be carried click here.
Flares and emergency position indicating radio beacons (EPIRBs) are the most common items to expire on boats, but inflatable lifejackets also need to be checked every year to ensure they are working properly, too.
Flares generally have a three-year life before they expire. You may know you have some on board your vessel but they must be in date to comply with legislation.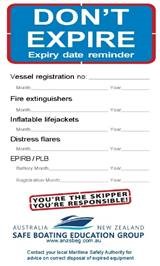 Don't Expire stickers are a great way of keeping track of all of your expiry dates and available from Marine Safety Officers or by request.
Remember to check your registration is current, especially if you opted for a six-month registration – you may need to renew.
Marine safety officers are on patrol year round and recommend that you check your safety equipment before every trip.
For more information on boating safety please visit www.sa.gov.au/boatingmarine